Are you ready for the biggest day of your life?
At BeauteByBrit, we pride ourself on joining your bridal team to serve you for a smooth, stress-free beauty experience that enhances the joy of your wedding day and create beautiful memories with your bridal party. Invest in yourself to create a timeless and elegant look for the portraits that will shape your family's story on the day of and for years to come.
Picture yourself, as a bride, glowing with confidence & happiness as you head down the aisle to embark on a new and exciting journey in your life. Beaute by Brit specializes in achieving the look you've envisioned, planned, and dreamed of matching your features, personality, and wedding dress as you stand before all of your family and friends and begin your forever. As an experienced bridal hair stylist, Brittney has been building relationships with brides across the metroplex, creating hairstyles that people notice because of how seamlessly they enhance your natural beauty and grace.
Brittney works directly with all bridal clients for a consultation in the months before the wedding day to understand and plan for the vision you have in mind. Enjoy a glass of champagne as you share pictures from your pinterest boards or magazines to plan the formal styling that compliments your wedding dress and accessories. From updos to graceful loose-braids, to flawless airbrush makeup, Brittney knows what works and brings both her extensive experience and a keen eye for style to help make your dreams come to life in the mirror. 
Book Your Consultation or appointment Now!
Free Living Proof Dry Shampoo With Any Extension Service!
The Best in bridal hair and makeup is here
Brittney will create the hairstyle for you so that you can see how it looks with a detailed trial run.​
Pre-Wedding Photo shoot
Packages are built to accommodate engagement and bridal portrait sessions.
The Grand Wedding Day
On the wedding day, she will be ready at your location in Frisco or the surrounding areas at the appointed time to do hair and/or makeup for you and your bridal party.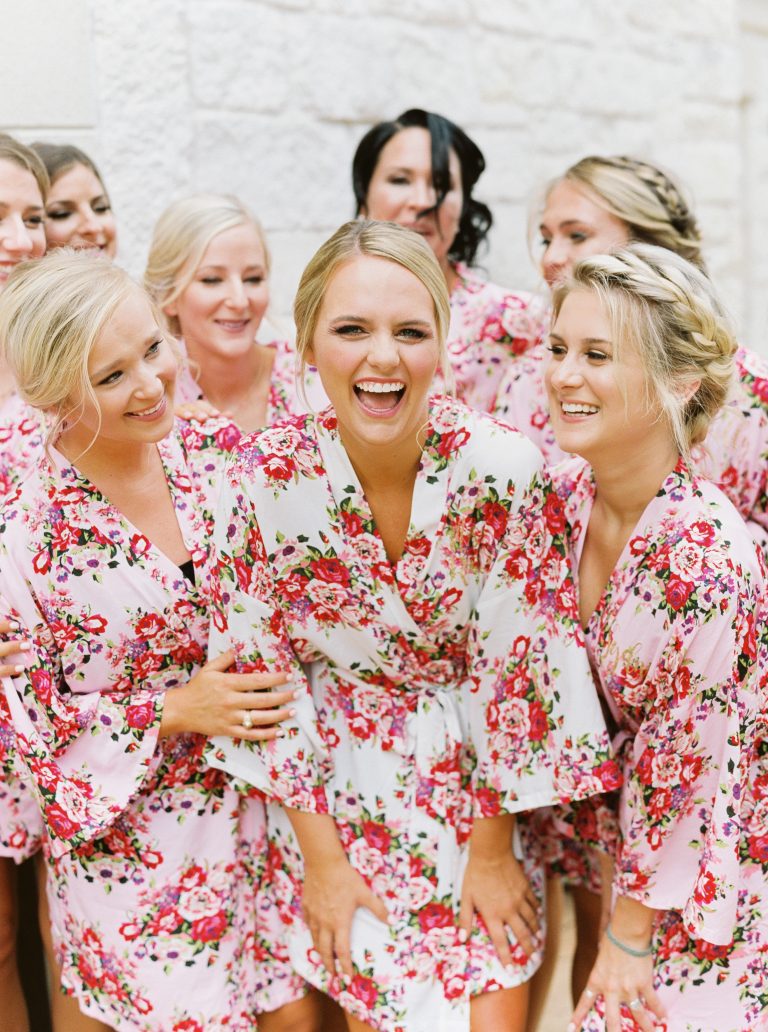 Whether you are looking for a formal hairdo, something bohemian, or a chic and trendy style, Beaute by Brit will ensure that you and your party look and feel amazing. She will come up with classic, or contemporary, on-trend textured hairstyles that will not only enhance your looks but also accentuate the details of your wedding dress and accessories.
Brittney offers color, and/or add premium NBR extensions to create the volume and length that may be needed.
If there is any one day when you want a professional styling you with the highest level of hair and makeup, this is it. Trust your look and experience to Brittney so you can relax in confidence and focus on the memories that will last a lifetime.
Are you ready for your wedding day?
Use the web form to schedule your complimentary pre-consultation.